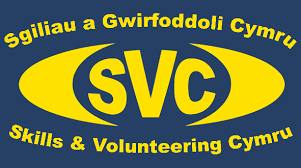 Skills and Volunteering Cymru
Skills & Volunteering Cymru (SVC) are a Cardiff based volunteering charity, providing 30+ volunteering opportunities for community members & students across Cardiff, the Vale of Glamorgan, Rhondda Cynon Taf & Gwent. Our fantastic volunteers support adults with disabilities, mental health conditions and those experiencing homelessness. Additionally, our volunteers work with children and young people with disabilities, mental health conditions and those who are young carers.
We also have partnerships with South Wales Police, Cardiff Council and the NHS, where our volunteers help to make Cardiff a safer & greener community
Our charity works in 4 counties across South Wales; Cardiff, Vale of Glamorgan, RCT & Gwent. Our fantastic volunteers work with and support a wide variety of different groups in the community, from helping people to safety in the night time economy in Cardiff on our partnership project with South Wales Police, to befriending young people with disabilities and those who are young carers. Our volunteers commitment is outstanding and the variety of support they provide positively impacts many groups across the local communities.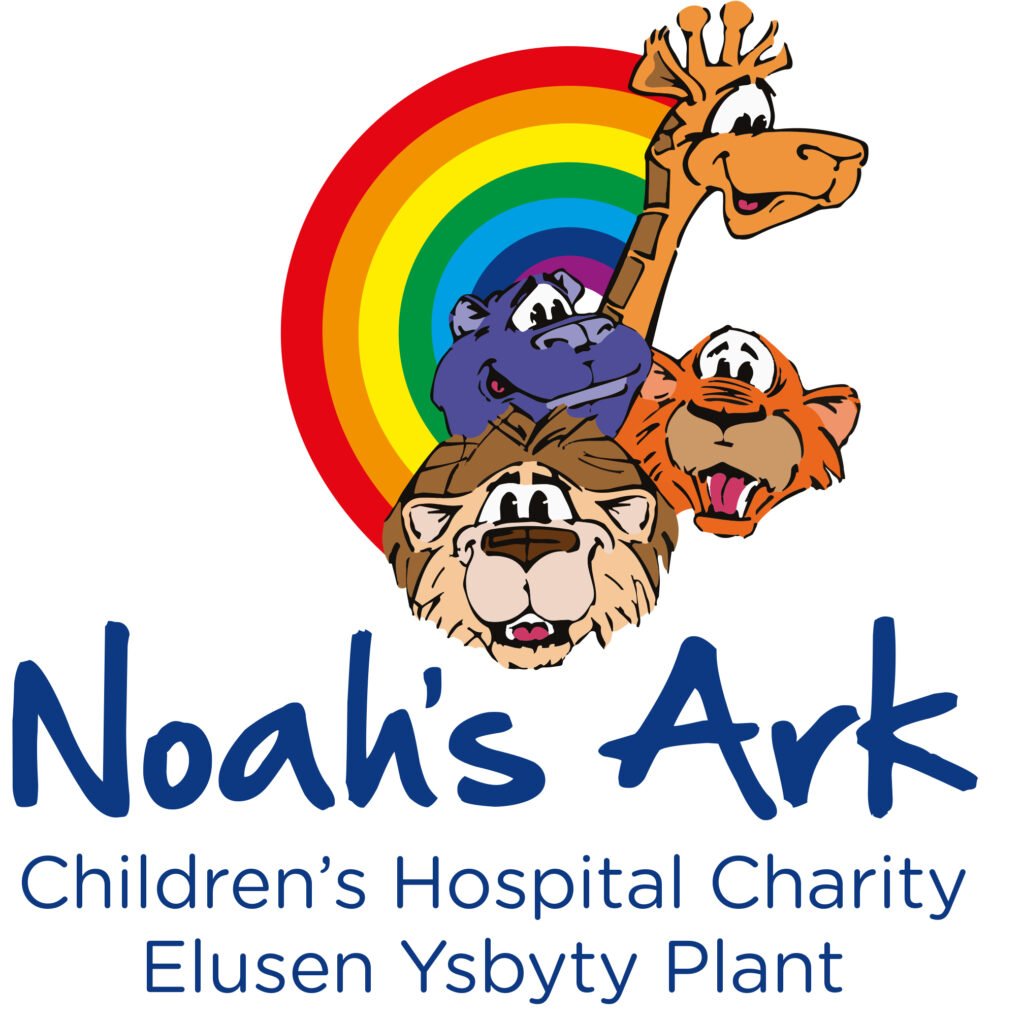 Noah's Ark Charity
Having raised more than £23 million to build and equip the hospital, today the Noah's Ark Charity responds to urgent need across the hospital, funding innovative life-saving equipment and investing in technology that helps to train the clinicians of tomorrow.
We provide funding for patient and family services which help alleviate anxieties, support parents and engage children. For example, the play specialist team, who help children be children, despite the difficulties they are facing.
Our mission is to create brighter todays and better tomorrows, ensuring the best outcome and experience possible for the children of Wales.
Every year 73,000 children, from across Wales, receive specialist and life-saving treatment at the Noah's Ark Children's Hospital in Cardiff and in their communities across the nation.The Noah's Ark Charity is there to support the children, their families and the staff at the hospital in a vast number of ways. COVID-19 has had a huge impact and with a one parent policy in place, we have stepped up to ensure our beneficiaries have what they need at this time.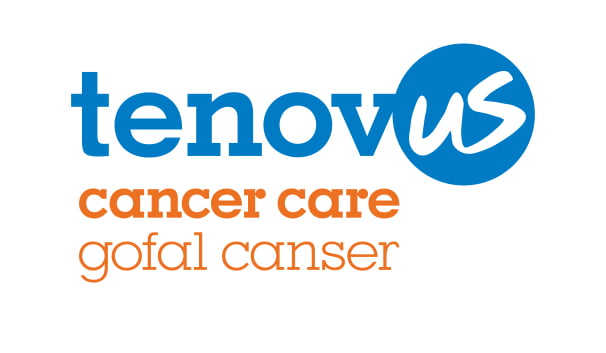 Tenovus Cancer Care
Being faced with a cancer diagnosis is scary and can turn your world upside down, and to receive that news, or to be waiting for life-saving cancer treatment alongside a national health crisis, adds so many other layers of mental, physical and financial stress.
Tenovus Cancer Care are one of Wales' leading cancer charities. We want a future that gives anyone affected by cancer, in Wales and beyond, the best access to the treatment and support they need. A future that reduces the impact of cancer, gives people hope and help them to live their best lives.
We give hope, help and a voice to anyone affected by cancer, in and around the community. We empower people through our support and services. We champion their needs by campaigning for better treatments, outcomes and health across the nation. And we bring hope through influencing and working for advances in cancer research.
We want everyone in Wales to know that if you're facing a cancer diagnosis, treatment or loss of a loved one, you don't have to face it alone.
Oops! We could not locate your form.